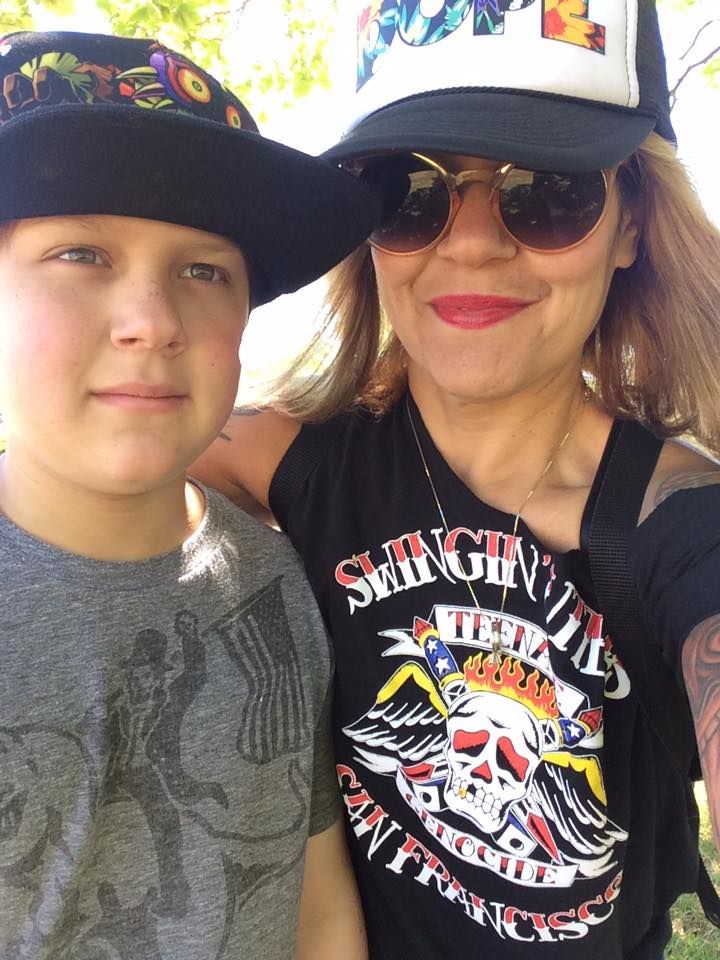 We crossed a milestone with my eldest. This year he graduated from elementary school. I look at this young man and cannot believe how quickly the time is going by. He started this past school year excited, anxious and with a great best friend to hang out with. He had an amazing teacher, who got him, I mean really, really got all of his eccentricies, his sense of humor, and his insightful, off the wall, and thoughtful moments. I couldn't have asked for a better teacher then the man he had this year.
He had a rollercoaster of a year academic wise. Not because he struggled due to lack of understanding but more out of disengagement and boredom. He has a large knowledge base and really has surpassed what they have been teaching him in school. As a result he mentally checked out in many of his subjects. Which is sad but understandable, especially if you know my kid. Not to say there weren't subjects that he did like. He loved Social Studies and his reading class. He read An Omnivores Dilemma at the start of the school year and really enjoyed and learned a lot from it. He became much more caring and mindful about what he ate, and where it came from. He chose to give up many fast food options and processed options which made me happy because it wasn't a decision I had to make for him but a conclusion he drew on his own.
Now, with elementary school under his belt we are staring down the tunnel of middle school. He will be entering the realm of private school and we found a great montessori middle school which will surly capture his light. He spent a day at the school in the fall and enjoyed it very much, so i can only imagine the doors and possibilities the school will open for him. Really capturing his spirit and eagerness to learn.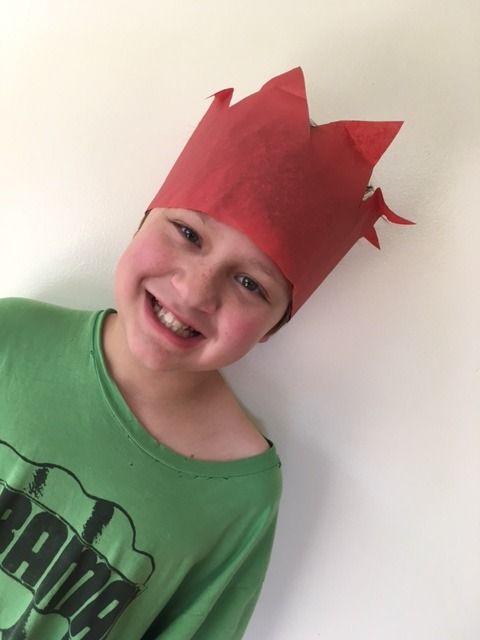 Another big moment for Big Red is he turned 12!!! Officially a tween. Deep down he's an old soul but still a 12 year old.
I've watched my son grow into a very sensitive, smart, hilarious young man. He is fiercely independent. He obsesses about the things he enjoys. He is a self learner, and will do whatever he needs to do to learn about his passions. He is quiet when he wants to be. He is not afraid to be true to himself no matter what the other kids are in to. He doesn't care what other people think about him. A trait I couldn't be more proud of. His sense of humor is off the charts, its definitely not for everyone, and if you aren't paying attention you'll totally miss it. He is polite. He is super adventurous. He is just an amazing young man. Im so proud of him. He and I are so different and although he just turned 12 I learn from him every day!