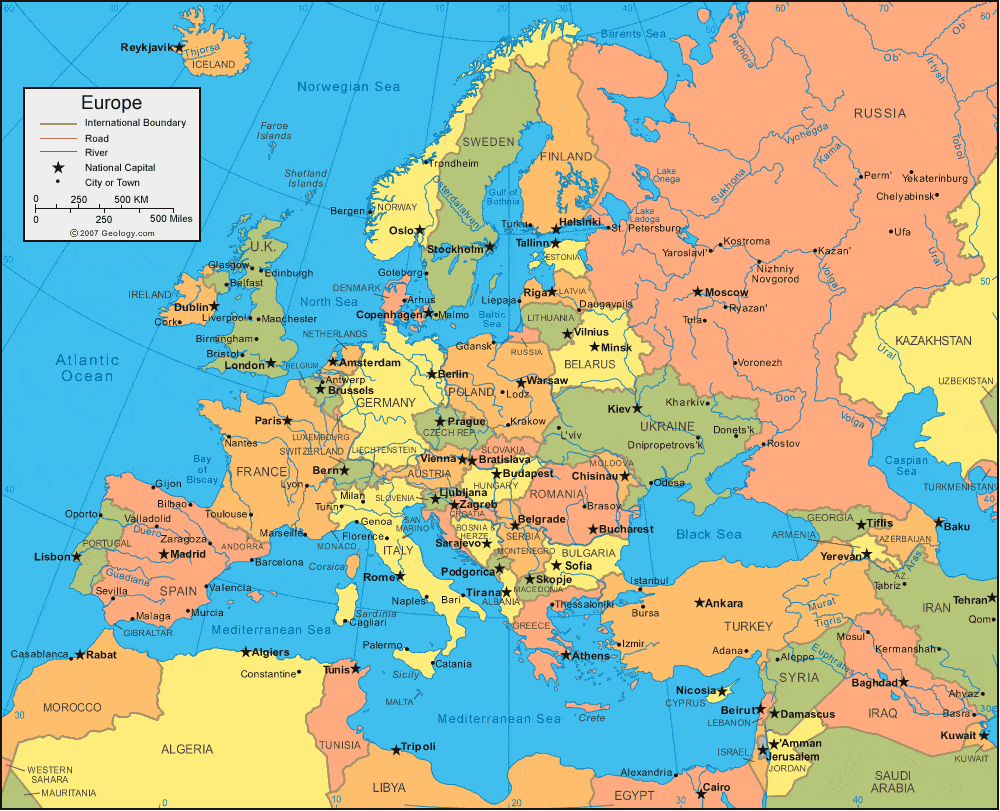 I'm officially in planning mode. We have some traveling we'd like to do soon. Both locally, with mini staycations in the PNW, to nationally, oh like visiting family in HI and on the East Coast, and internationally for real vacation time. So yeah, planning mode.
Planning can be frustrating especially when there is no real destination in mind but rather several areas of interest and all of them ranking in similar priority. We are super easy going when it comes to international travel, we want to explore the world so picking a destination really only ever comes down to a couple of things:
Cost
&
Economic & political turmoil in the area
Really that's it. See we're pretty easy, not a lot of restraints. We all hold passports that are ready to go. Actually, I may be the only hold up as my passport does not look anything like me. When we recently returned from Canada US Customs had a hard time believing it was me in that photograph. When asked for a 2nd form of picture ID he still didn't think it really looked like me. I guess it was a good thing I didn't joke that the girl in the photo was my overweight twin! Anyway, I had some friends look at that 2nd form of ID, because I agree my passport does not resemble me in the least, and they thought it didn't look much like me. Maybe a relative, like a sister, but not me. Well, I guess when I renew/update my passport I should probably update my drivers license photo as well. Anyway, as I was saying we all hold passports, we have no problem taking our kids out of school to experience the world, and we do good with spontaneity. So deciding to go to, say, Denmark in 6-weeks is no big deal for us.
Really our only vacation don't is pro-actively choosing a tropical spot. We go to Hawaii so often that the lure of sandy beaches, ocean waters, palm trees and constant sun doesn't entice us as it could entice others. We will always have that perfection that if we are going gung ho for a family vacation we aren't going somewhere like jamaica, or tahiti. not for us, not yet anyway. You know, never say never.
Vacations for us is not about seeing all we can see, in terms of things like tourist attractions. Of course if we went to Paris we'd take the kids to see, at the very least, the Eiffel Tour. That is iconic and I know they would want to see it. But the Louvre? I've been there, I'd love to spend more time there but my kids maybe would find it interesting, definitely my oldest, maybe my middle the little would be able to deal with 30-min tops before she started to run amuck or make off with another family. We like relaxing, enjoying ourselves with good food, family time together in a park or on a hike, finding a local pool to splash around in and just wondering the town with no constraints in the least. We do pretty well at traveling with 3 kids and have no worries doing so. We have some friends that can barely pull their shit together with less but having to have taken the bull by the horns with even only the boys as preschoolers have made us strong when hustling the brood through the airport, customs, crowds what have you.
So here I am. Trying to plan a vacation. I may have better luck throwing a dart at a map and saying "that's the spot. our vacation locale!" We have a couple of spots we're honing in on: the mid to northern coast of Portugal and up along the Bay of Biscay with maybe a train ride to France. On the flip side we're also looking at Scandinavia with maybe a little side trip to Berlin. Ultimately we want our dollar to stretch, we want to live like a local in a smallish village and just enjoy ourselves . Not to much to ask right?