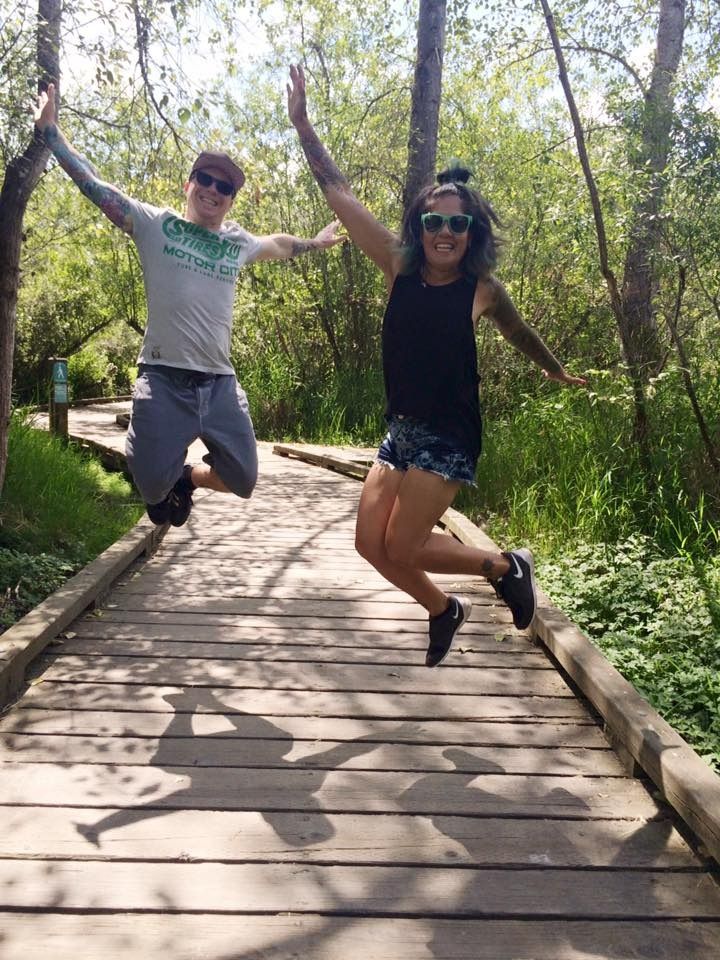 Can't believe we are midway through July! This has been our mellowest summer to date. This year I decided not to over schedule the children and I feel like it is working out well. The boys are getting older and do not need hour by hour structure. They are being pretty flexible in terms of our activities we do together and it helps that they are really enjoying their summer camps.
This week Crash is in a pre-engineering Lego camp. Her brothers were enrolled in this camp when they were her age and LOVED it so I hoped she would as well. And guess what, she is loving it so much. She's been sharing her days with me and is so thrilled and excited by everything she's been building. The boys are in good old fashion summer day camp through the Boys & Girls Club. They are spending lots of time playing, going to parks, pools, basketball games and more. Many of their school friends are at camp so that is fun for them. Big Red attended a RPG programming camp at UW; he was enrolled in the overnight camp which he really enjoyed. It was his first time "dorming" and I think it changed him for the better. He came back slightly more matured and independent. We weren't even out of the computer lab when he asked if he could attend next year!
Our weekends have been crazy! Lots of BBQs and fairs and its been great. This past sunday we got in a nice walk through the Mercer Slough. Here are some photos from our summer so far.