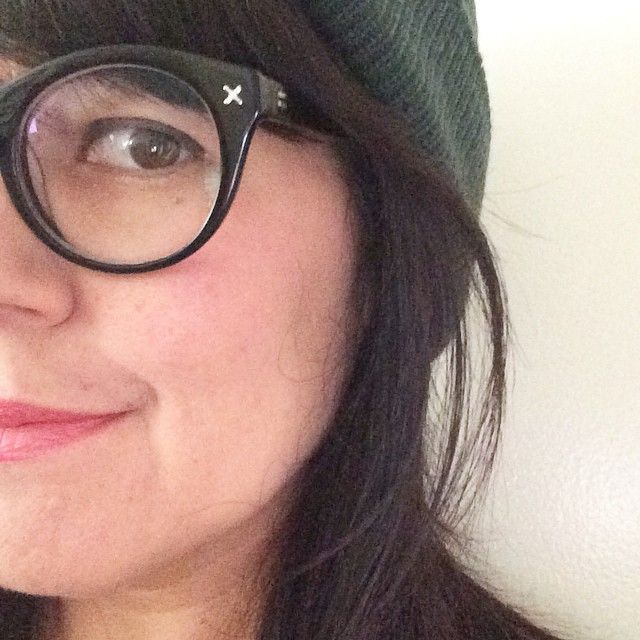 Oooops....It's been a while since I've blogged. Life got really busy just before Halloween. But we'll pick up at Halloween. Our neighborhood has a great little early Halloween kid event. The Village closes off the main streets and all the retail spots open their doors to the kids to trick or treat. The streets are filled with families all dressed up for the holiday. T wasn't able to come home early so I headed down with a friend of mine and her two kids. It was a great time! We trick or treated for an hour or so, picked up a take out pizza and came back to my place for dinner. Around 730, T and my friends husband took the kids back out to go trick or treating around the neighborhood as we live on the street with all the great big decorated houses so it was sure to be so fun for them! And yes, I dressed up to take my kids trick or treating!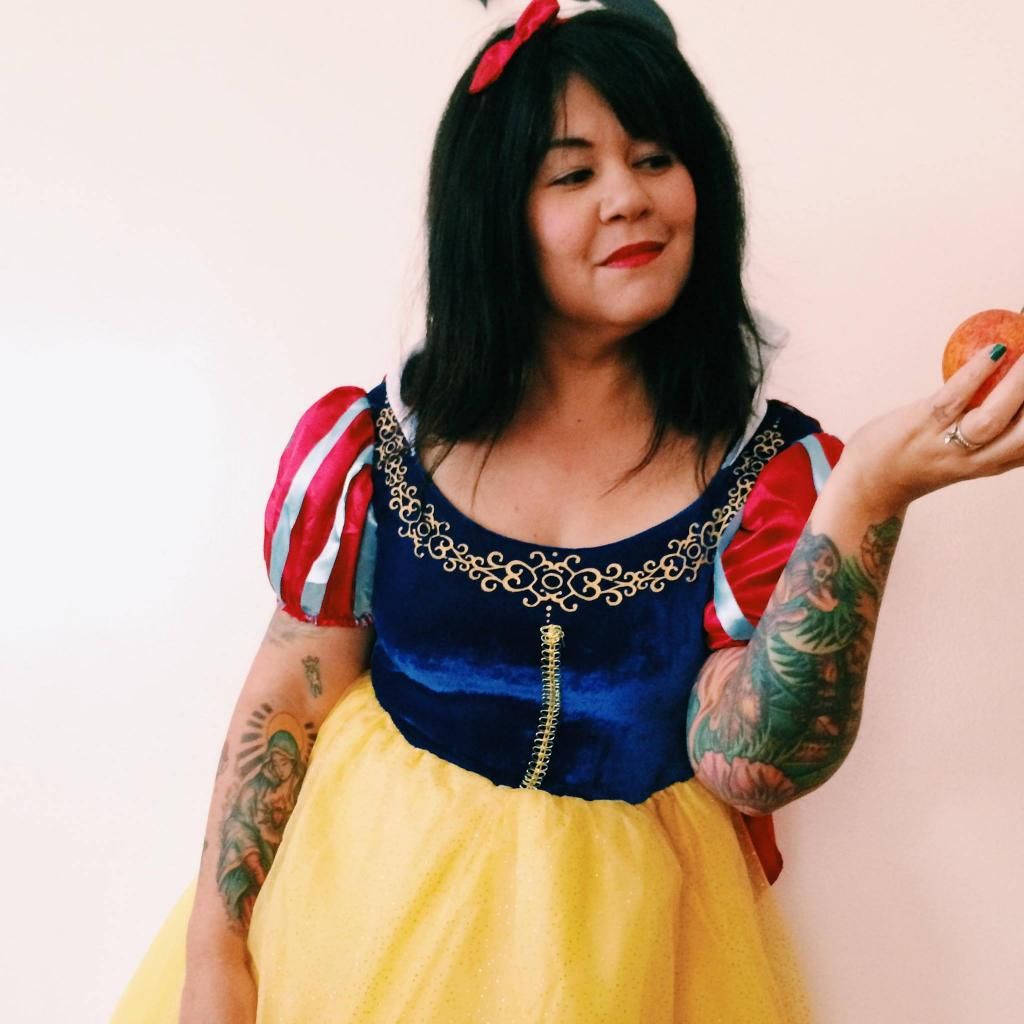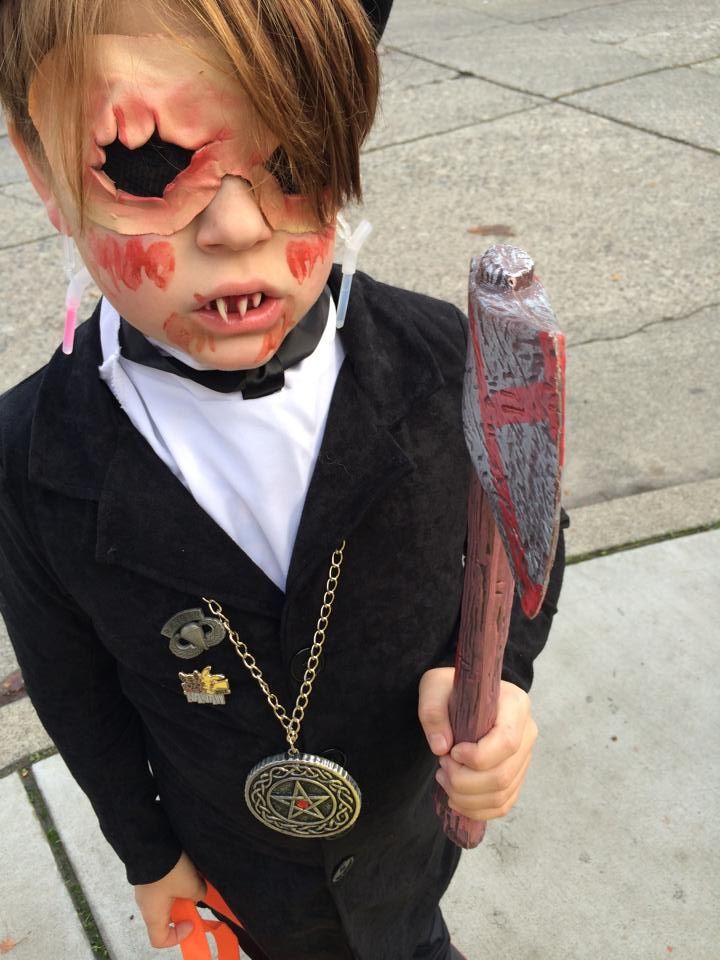 T had a birthday in early November, we just had a small at home birthday celebration that involved cake. And a few days later mom arrived into town for the rest of November. Thanksgiving was eaten out, as usual. I'm sure we may have only a year left of this since the boys appetites are finally ramping up and I can justify cooking a full spread. I'm not one for days and days of thanksgiving leftovers so that's always held me back with cooking. Also in November we received our first snow fall. The weather stayed so cold after the snow that it took about 4 days before it finally melted away. It was damn frigid but we all enjoyed seeing the white stuff out our window.
Seemingly out of nowhere my kids seem to have gotten so big. Normally I don't notice these things since I see them everyday. But I am totally noticing it. Big Red is getting big and heavy and his appetite is ferocious! He's in to extracurricular activities now swimming and gymnastics and he's working out at home using the elliptical and a little bit of conditioning. Donx has grown a lot, he's taller then his older brother. He's been lean all his life and is now gaining a little bit of weight and its noticeable on his frame. He is no longer looking like a little boy but really like an older boy. He'll be nine in a week and a half but he acts 16. Crash turned 5 last week. She's gotten taller, she's so smart and very, very clever. She's pretty amazing! But so many changes in such a short period of time!
And of course the day after Thanksgiving we started decorating for Christmas and even had presents to wrap and throw under the tree to make us all excited!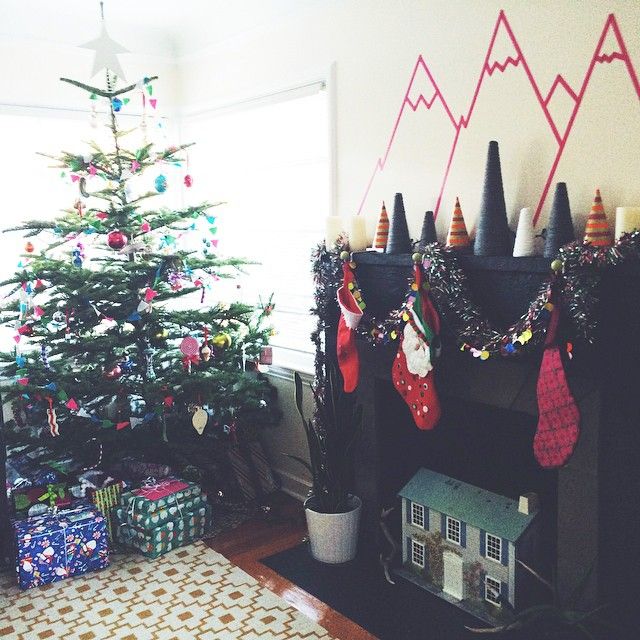 Now an update on my Weight loss Journey!
I'm still seeing my trainer and she kicks my ass on a weekly basis! I love the workout pain. My trainer gives me so much motivation and it holds me accountable to keep up with my journey. I've had zero thoughts of ever giving up and am pushing through like a tiger! I'm learning more about good nutritional habits and working out. I'm doing a lot of light weights at home to grow my muscles and to tone up. I've also learned to pick and choose my food battles around all these holidays and overall i'm making great choices in situations beyond my control.
My favorite pre and sometimes post workout meal is avocado toast on daves killer bread with a protein coffee. So let me clarify, i'm not totally stoked drinking all the calories in a smoothie anymore so i've now been adding my whey protein powder to my morning coffee, just the first cup. That's 20g of protein in one drink, a drink that I have everyday. Boom! easy peasy!
Overall i'm feeling healthy and strong. My energy is great and my stamina and motivation is fantastic! I'm down 26lbs! I can't believe it! I'm super happy with wear I am now.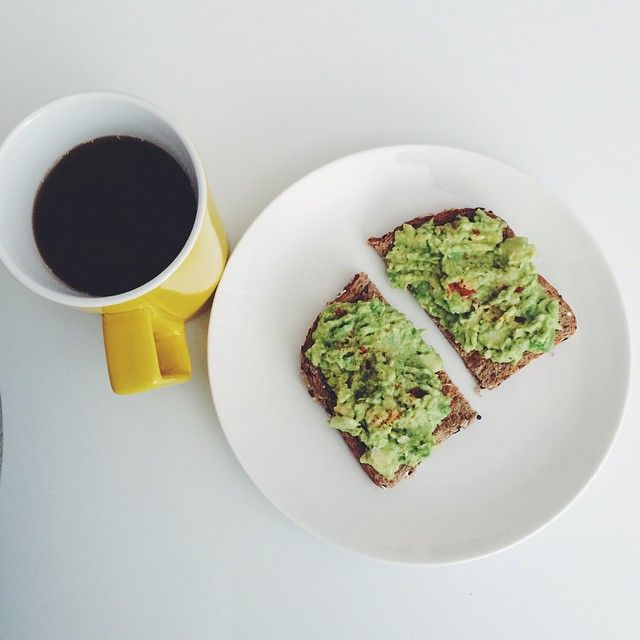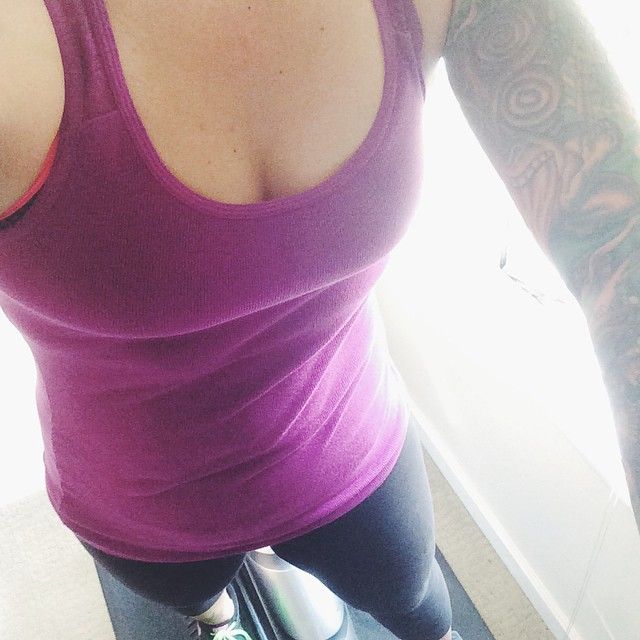 Hawaii is a month away and I have a mental goal in mind. I'm working towards this short term goal for now and will deal with my longer term goal once vacation is wrapped up. I have confidence I can do it and am working hard to hit it. I'm working out 6 days a week, with daily 2hrs of cardio and every other day strengthening and weights so i'm hoping it won't be to long before I hit my first target!