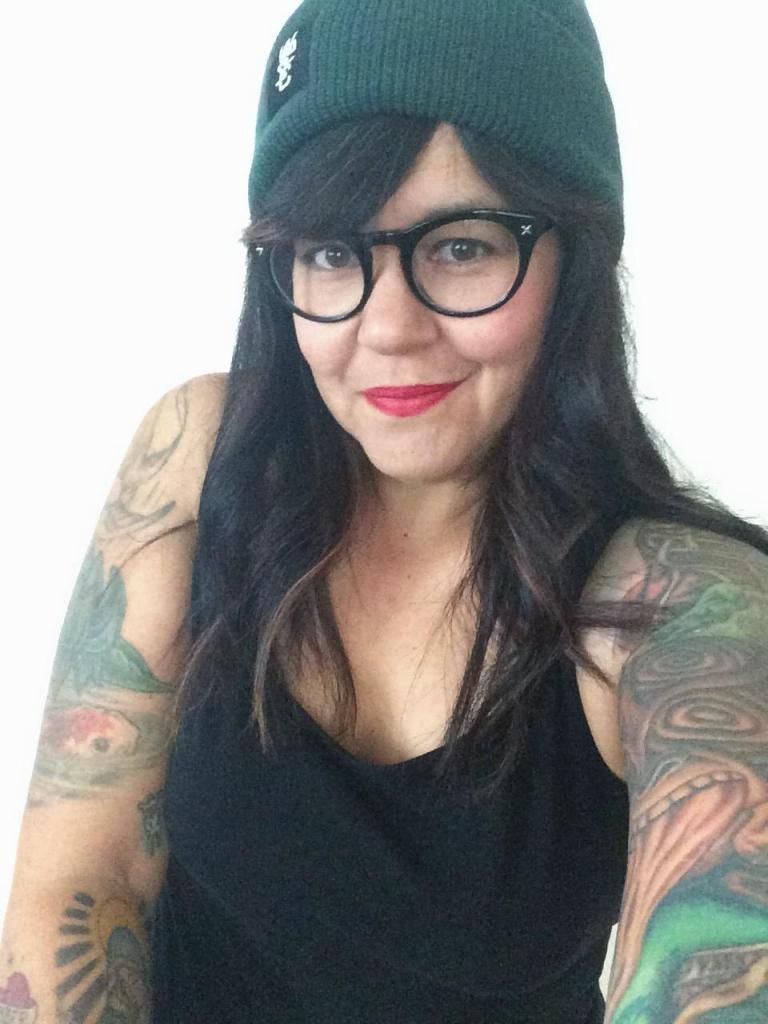 Yesterday was training day 7. I saw my trainer and we did a whole bunch of new leg exercises and lots of usual free weight circuits. It felt good to be back in the gym. Per usual, I did cardio first thing in the morning, let my muscles rest for a few hours before I hit it hard at the gym.
I'm definitely getting stronger with a great endurance and it feels so good. I need to pick up a few dumbells for home and maybe a 15-20 lb kettle bell to get some quality arm work down at home.
Meals are going well. I think I could be content if I limited my diet to only greek yogurt (with a 2 tsp of honey) and rotisserie chicken with a minimal rotation of sides. I mean, that's pretty much the extent of what I eat with an occasional smoothie thrown in. Im actually doing great with preparing delicious foods my family loves and maybe taking a tiny forkful to ensure "quality" and then going about to eating my pre-prepared meal of chicken. I do need to find a way to get more protein in because i'm still having difficulty getting in 6 meals and normally can fit in 5. This week I'm buckling down and trying my hardest to get 6 in.
I'm down 12lbs and feeling fantastic.
Let the journey continue!