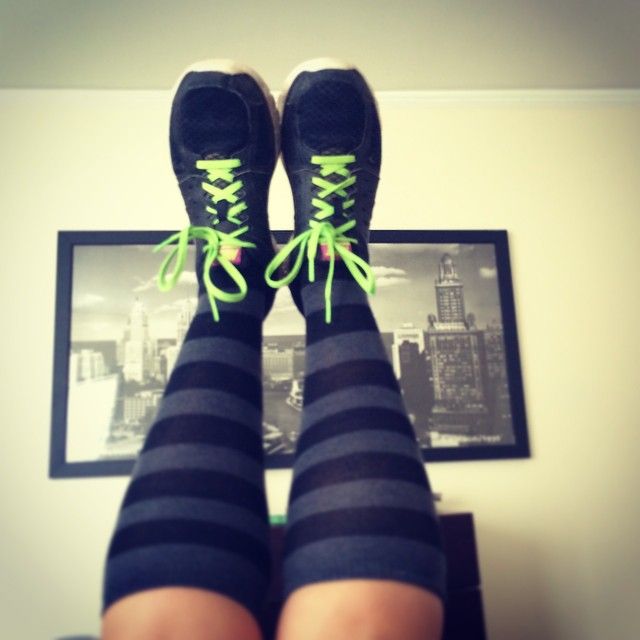 Today should have been my 6th day of training but my trainer has some sort of stomach bug and had to cancel. Trust, that did not deter me. I worked out for a good long while. Actually I've been working out every day! Cardio + strength training!!! I'm on a roll and it feels good.
I'm down 9lbs and am feeling great! The nutrition part of my regime is also going well. I've introduced a regular carb into my diet in the form of the sweet potato and usually have 1 sweet potato per day. Usually just half per meal and i'll have it in 2 meals, maybe. I guess saying per day is a bet wishful but whatever. I've also reintroduced the smoothie into my diet but have changed it up from before I started seriously working out and training.
Life is good and I'm heading down a road I really like.