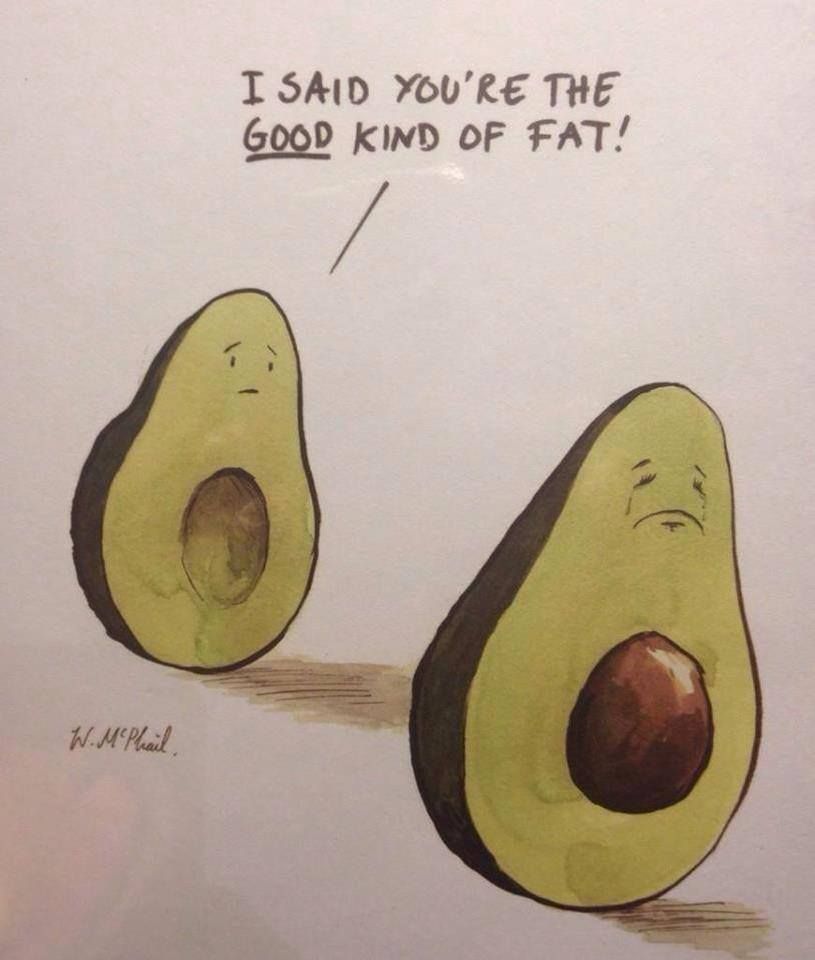 Typically I work out anywhere from 3-5 times per week. Normally in the early mornings either on an elliptical or out in my neighborhood followed by some stretching, yoga(ish) poses, resistance bands, and crunches. This has worked for me for the past couple of years. It worked really, really well!!! Then I plateaued and no matter what I did everything stayed the same.
The summer came, I was active, did lots of outdoor activities but with visitors, numerous BBQ's, playing chauffeur to my kids or just having all my kids home with me 24/7. I did not have the opportunity to work out as much as I wanted to. Things started fitting weird and I knew the worst came true. I gained weight.
I hoped on the scale for the first time yesterday morning. I was prepared for the worst but hoping it was all in my head! But it wasn't. I gained 9 pounds! F*ck!
When the kids went back to school last week I already had a plan formulating I was going to start working out regularly, which I do every day first thing in the morning (except today because my legs are burning a little, so hopefully it will happen this afternoon). I know I need more. Wait, I know I want more and I want a kick in the butt. A few weeks ago I started researching personal trainers in the area and yesterday I had a consultation with an amazing trainer in my neighborhood. She was honest and her services sound amazing. We talked goals and we talked expectation and then she dropped the bomb that she provides nutritional services. Yay!!!!! I'm looking forward to starting this next week.
While meeting with the trainer I threw out a goal weight which I feel is realistic but I know internally I'd like to lose an additional 5-10 lbs once I meet that goal. I can be happy at the weight I communicated but would be ecstatic if I could drop more.
Here's to kicking up my lifestyle a few notches!