My parent's were in town for nearly 2-weeks and they kept me pretty busy. We shopped, we visited places, we ate out a lot, and our neighborhood had their annual Summerfest which is associated with Seattle's Seafair events. It was a fun, memorable and exhausting couple of weeks.
We spent one beautiful morning flying kites at Discovery Park. I've written about Discovery park numerous times in the past and I feel like no matter how many times I write about it i'll probably never fully capture the spirit of the parks entirety. On this day we stayed over at the meadow near Fort Lawton. The meadow is very large and sloppy and the trees are mainly on the edges so its great for kite flying. We flew kites for an hour or so, laid in the field collecting dandelions and just enjoyed the sunny morning. It was really idyllic and to me what summers are all about.
The kids are fantastic kite flyers and on this day we actually brought out our big "fancy" kites. OMG was it hard to fly! We'll definitely need some practice on flying the bigger, 3D type kites. I'm sure we'll have some time to get more practice in before summer comes to a close.
During the first weekend of August my neighborhood has their annual Summerfest event. It's 2-days of entertainment, various vendors, games and lots of rides/bouncy houses. One of the big highlights is the parade. We secured a spot an hour before the parade started, we made sure we were right up front so the kids could score on all the candy that usually gets tossed out. And score they did. The Seafair pirates and clowns made an appearance as well as the Sea gals, and as usual the kids had a BLAST! On the first night we watched the kids talent show and it was fun: singing, dancing, and acrobatics exactly what you would imagine. On the second day my daughter was part of the entertainment since her hula halau usually puts on a great performance. Since she's in the youngest group her part wasn't to big but enough for her to feel like a rockstar by being on stage.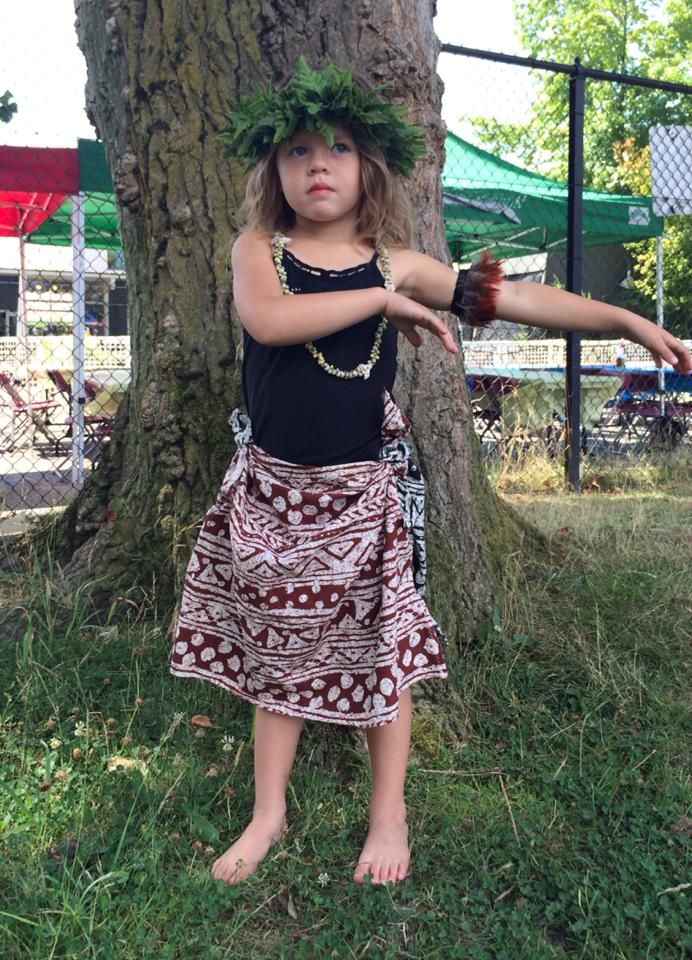 Our local farmer's market is seasonal, and right down the street from our house so we are trying to enjoy it as much as we can. I feel so lucky to have this in walking distance and all the extras they have, for kids, are so wonderful. This weekend a local pizza shop hosted pizza dough tossing for the kids as well as building zucchini race cars which also included a 3-lane track for kids to race their finished products.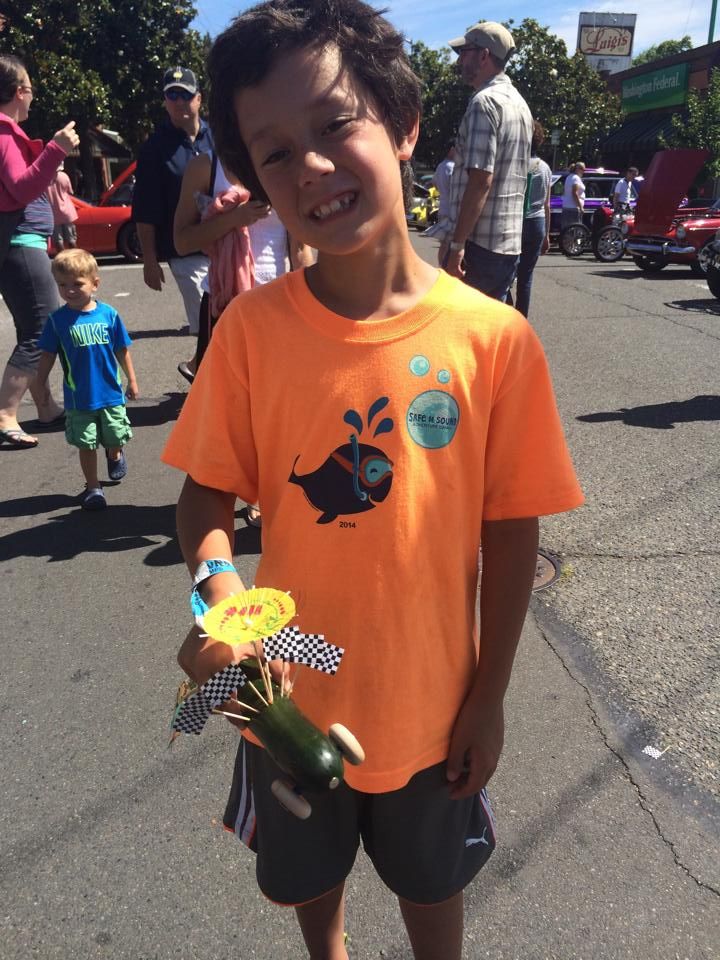 My boys are officially done with summer camps for the summer and are home with me this week. Since little Crash is in her final week of camp I want to make this time with the boys extra special. We went to the beach this morning and I let them play until lunchtime and they had a great time. It was a 90+ degree day so it was perfect to be around the water. I love my boys so much and when I can have time with them alone I want to soak it all up!