The funny thing about living in the Pacific Northwest is that visitors seem to rear themselves in the summer and early fall. That's it. Consequently, I also experienced this in Chicago but we're talking about Seattle. Anyway, When the gray goes away friends and family appear. That's cool with me, as they myriad of activities are abundant and our summer seems to last forever with people coming and going.
My parent's recently left after a nice long visit and we had a little break and by little break I mean I had just enough time to decompress and get the house cleaned up since I barely cleaned while my parents were in town. But now, its about 12 days since there departure and i'll be picking my brother in law up in a few hours.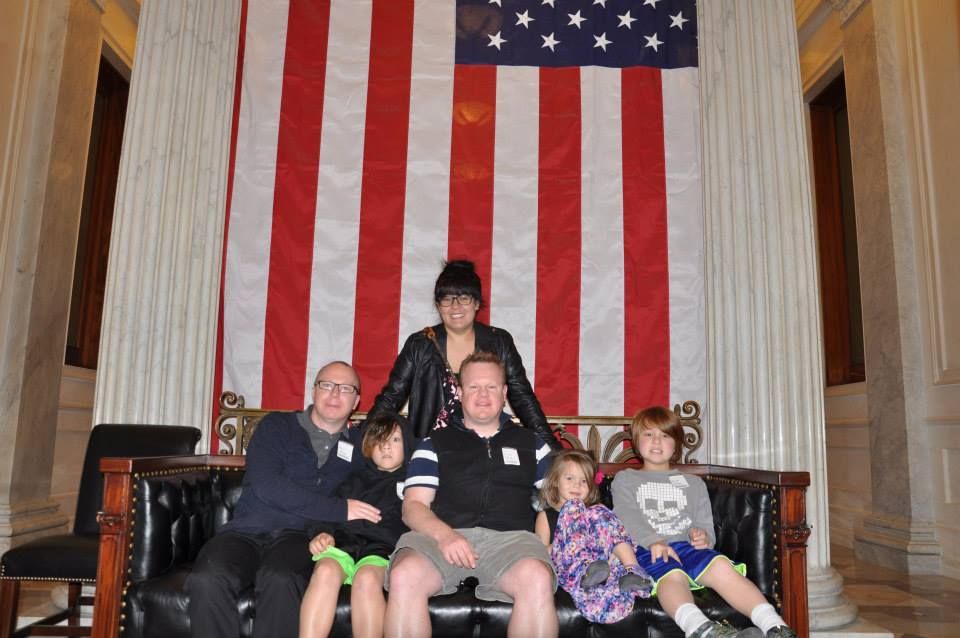 We last saw the BIL in March/April when we flew out to Washington DC to visit him. We postponed our original
trip out east due to that pesky polar vortex, pushed it out a month and we were very happy with that decision. It was great to see the BIL on his turf because in the past it we only saw him in Hawaii or where ever we were living at the time. Also it was our first family trip that didn't include going to Hawaii or somewhere in our car. It was a long journey that was incredible!
Starting today we will have the BIL for a week. And we've got some fun stuff planned to round out our summer break.
Let the games begin!