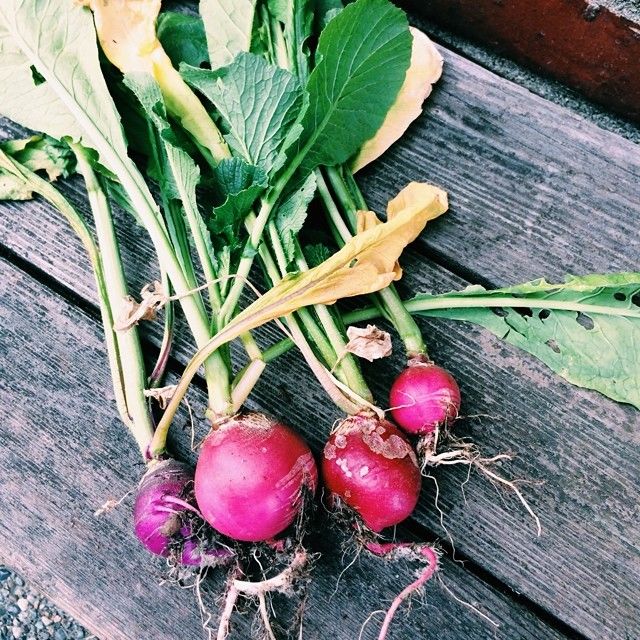 For the first time we planted a handful of veggies in our yard. We've done a variety of tomatoes in the past but this year we decided to go wild and add a few more items. Our property already had a few fruit trees/plants so I feel like we rounded out our collection nicely.
T is quite the tomato whisperer and I had no doubt he could grow these guys and between the both of us I was confident we would be able to harvest some nice produce this summer. Early in the summer we reaped the bounty of our radishes, onions and plums.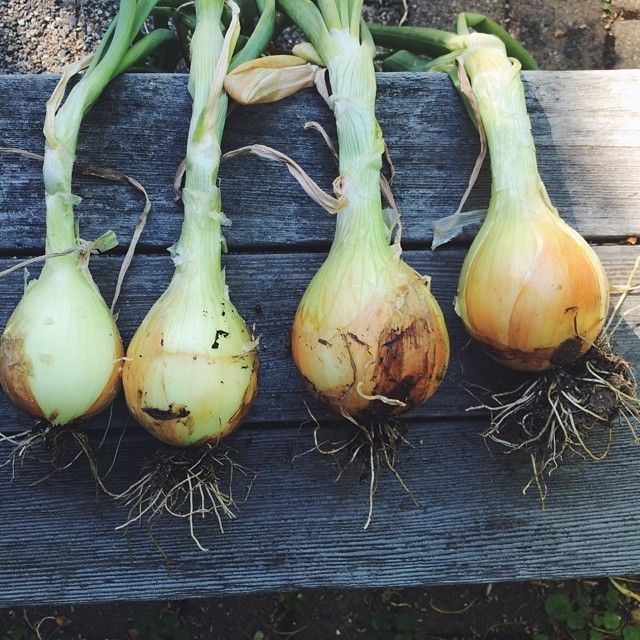 Our green beans, kale, chives, chard and herbs are the gifts that keep on giving! Herbs are herbs and as you may know if you treat them nice they'll share their love as long as they can. But for me the biggest surprise have been the green beans. I feel as though every few nights Im able to cut a nice handful of beans to include with dinner. The same with the kale, the chard a little slower but no big deal.
The cherry tomatoes have been coming and going. Typically they get eaten as soon as they ripen and our larger tomatoes are starting to ripen now so we are anxious to start canning some salsa or puree/sauce or both! We've had a couple of cucumbers reach maturity and we are excited to do something fun with them.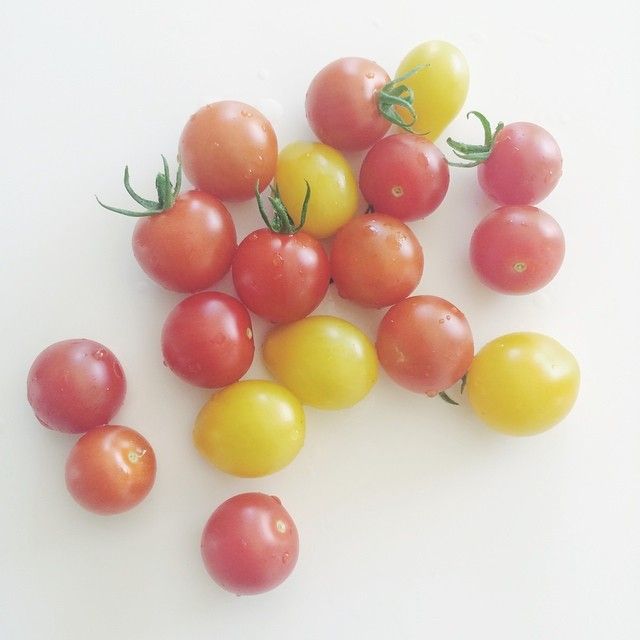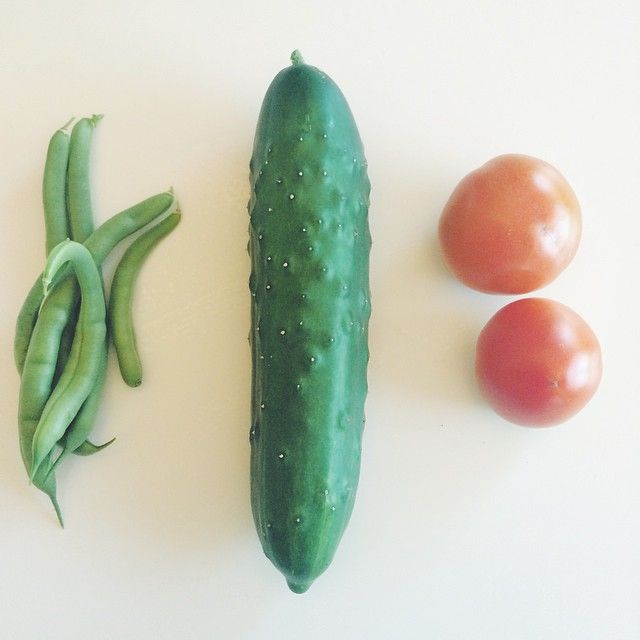 We have a lot of strawberries on the property but we have never eaten one of our strawberries! The squirrels or whatever other animal lurks around has gotten to every.single.one. before we have! UGH!!! Our blueberries have been a super treat and something we can pick a bowl full of every few days. The apples seems to have turned red sooner then expected but still aren't ready. The only apple picking I have done thus far are to pick the gross ones to compost.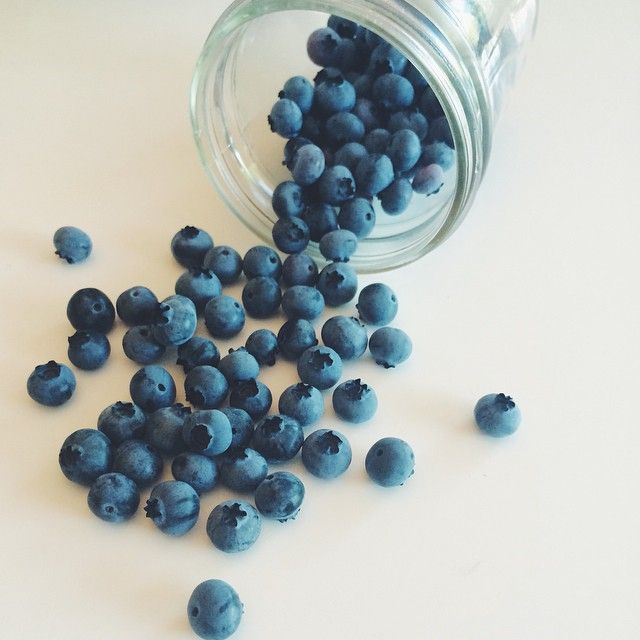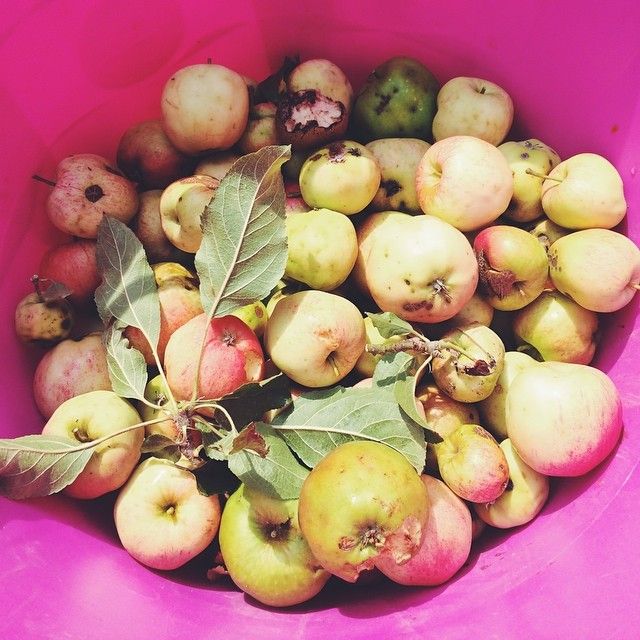 The brussel sprouts are still growing, they are tiny and cute right now but they still need time. The same is true for our grapes. We have a ton of them but they are to tart and rubbery to be consumed right now. But if we come close to last years grape harvest i'll need a wide variety of grape recipes just to use it up!
I feel lucky to have been able to eat the food right out of my garden. It's a thrill to be able to reap a modest yet delicious harvest in the middle of our beautiful city!