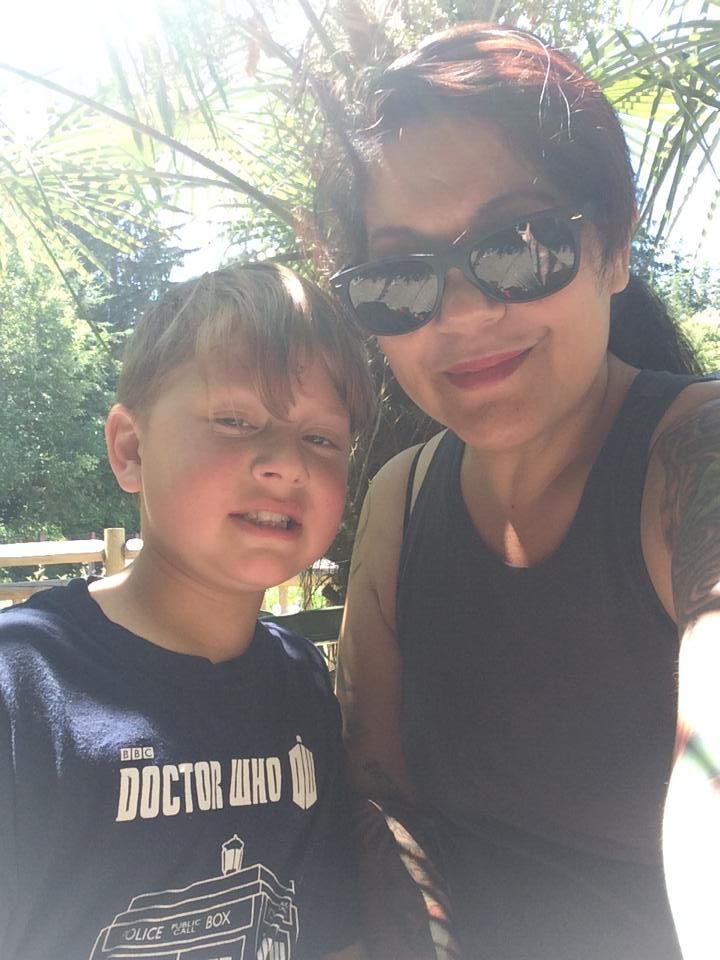 10 years ago today I became a mother for the first time. My life has been forever changed by this young man. My heart swelled for the first time, to limits I never had imagined. We will forever have that bond of a mother and her first child.
My oldest makes me proud. He is sensitive, curious, smart, quiet, a jokester, he keeps a parental eye on his siblings. He is caring, a risk taker, an avid reader. And impresses me all the time. He is not like me in so many ways and I love it. He teaches me things I didn't know about and molds me slowly every day.
Happy Birthday Little Man you fill my heart every day!