With our recent influx of sunny days we've been taking all kinds of advantage hanging out outdoors. And honestly there is no shortage of outdoorsy things here in Seattle.
It's funny, when the days are nice we are pretty quick and doing our morning routine and heading out the door with no complaints from the kids. T and I do a pretty good job at prepping any snacks and packing any bags the night before so we don't get blinded by the beautiful day and start forgetting sunny day essentials.
On Saturday we headed to Seward Park, because it's totally one of our favorite hangs, for a day of hiking, playing and to picnic. We took a lot of stuff with us since we knew we would be there for most of the day, and we expect this. Besides a picnic of PBJ's and fruit for the kiddos, we also packed a citrus salad for T and I along with some protein bars. The kids had handheld rocket launchers, gliders and RC cars. Of course there was the required sunscreen and we all got super lathered up. The temps might be mild but when the sun is full strength it may as well be 100 degrees, us Seattleites are so used to cooler temps that when the sun is out and the digits are anywhere from the mid-60s on its like friggin' Hawaii! The lake was amazing and filled with so many boats: yachts, sail boats, speed boats, canoes, rafts, parlor boats and even a guy in an inner tube. The park wasn't to bad, lots of kids but not to much that you would lose your own, the shore was scattered with people sunbathing and my kids enjoyed going into the water and skipping stones. The hike was beautiful especially since its nearly completely forested. We had a great day and its days like these that we know the kids will not complain and will sleep so soundly!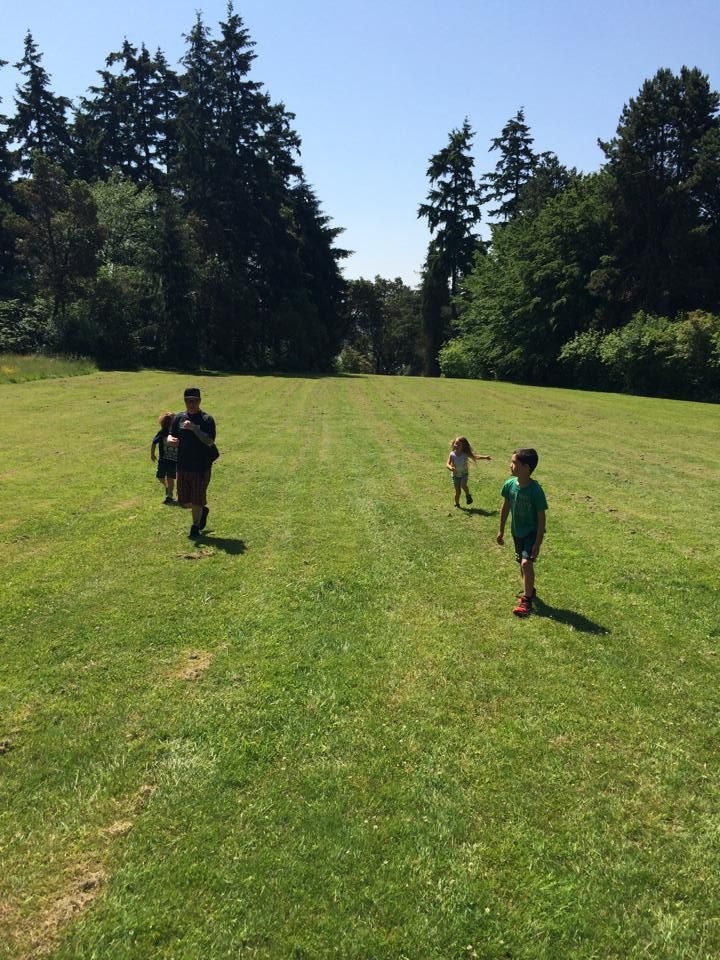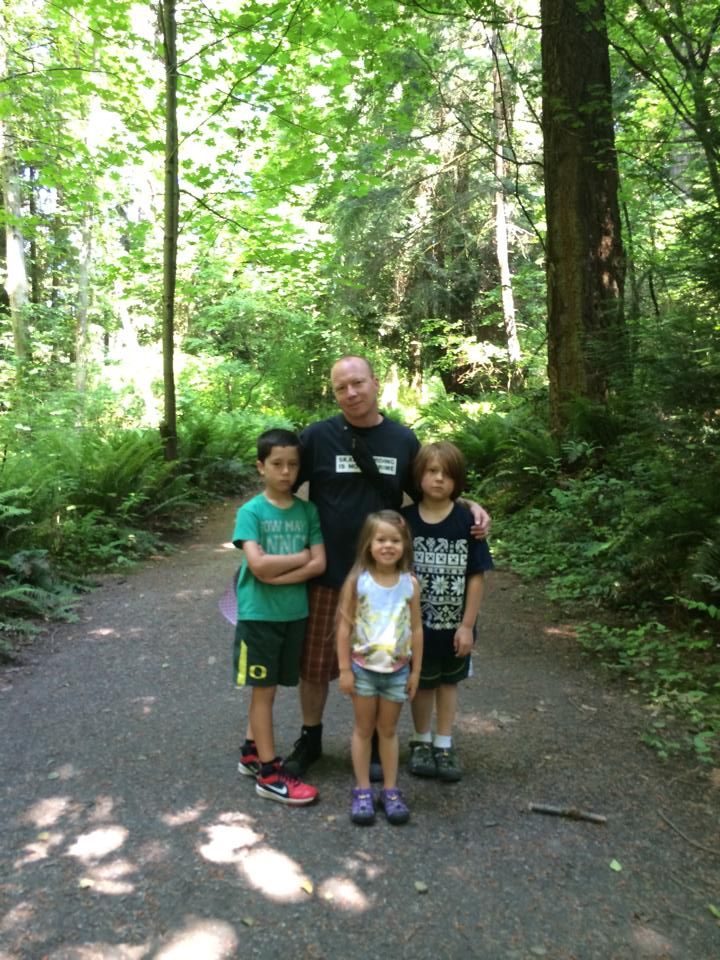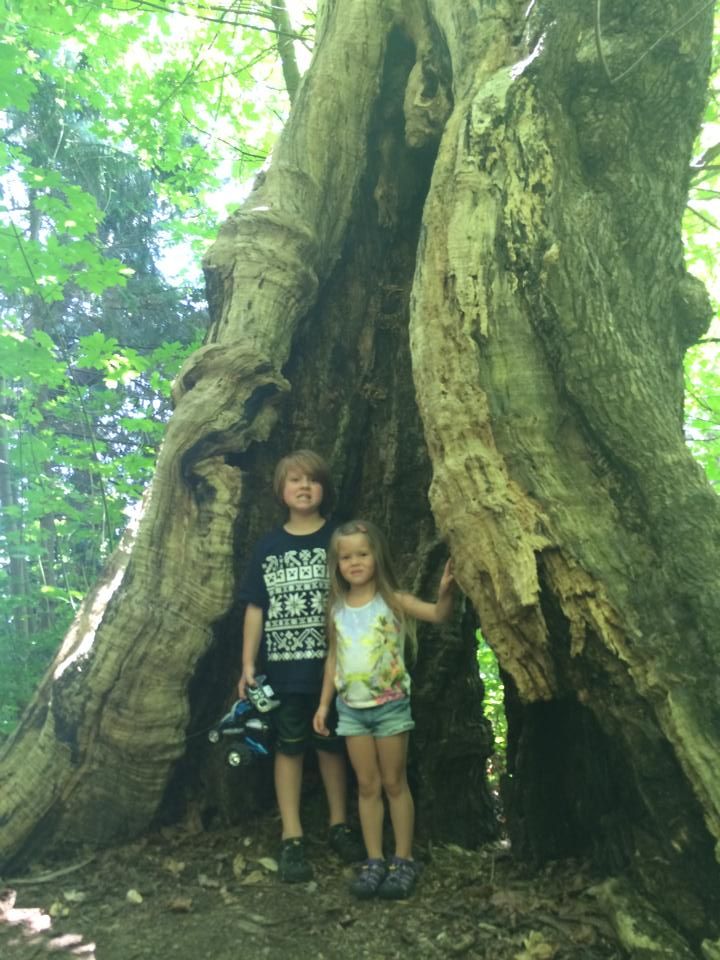 Sunday was glorious and we knew we had to head to some kind of water fun. Our wading pools aren't open yet but the International Fountain at Seattle Center. During the summer this is one of our go to spots for sun, fun and water. There was an event at Seattle Center that was wrapping up just before noon, when we arrived, but I believe all the 'no parking' signs and the event itself kept people at bay. This meant that the fountain wasn't to crowded for such a beautiful day. The kids ran amuck, soaked up the sun and I worked on tanning my pasty white legs. After a couple of hours we had our fill of Vitamin D, walked over to our favorite, with kids, sushi spot then headed home to relax and enjoy the sunshine from our own backyard.