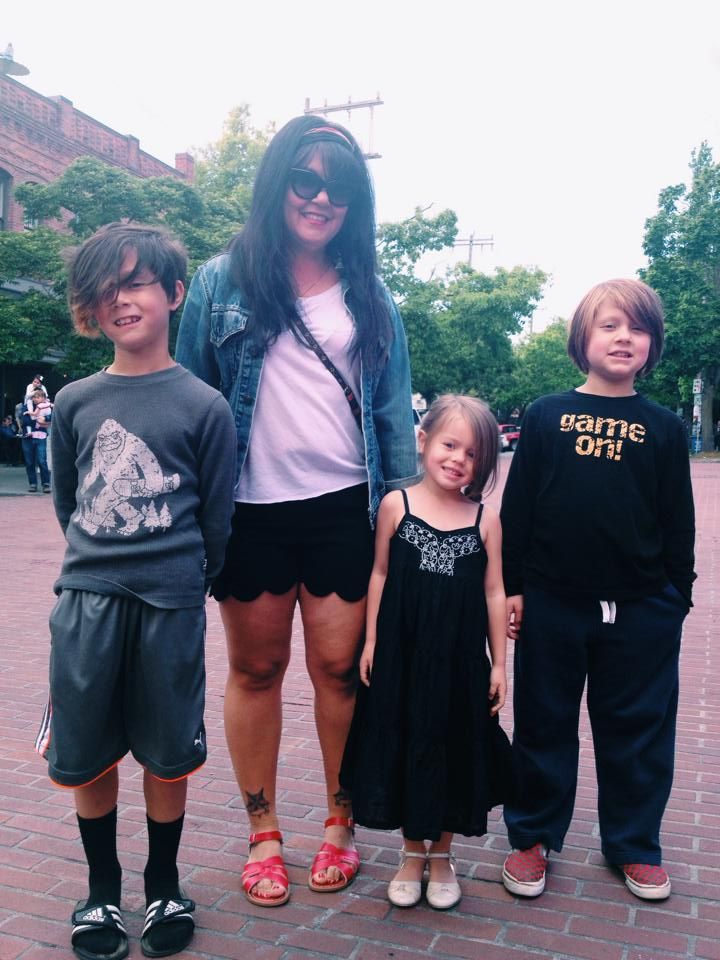 I've been lucky enough to celebrate mother's day for 9 years now. My kids fill my heart like no other. They've shaped me in ways I never thought imaginable and have made me a better version of my old self.
We've grown together and taught each other new things, both big and small. They may make me crazy more times then I'd like to admit, have made me so angry for so many different things but all that doesn't matter when in a moment they say or do the sweetest thing. They make me proud and I feel so lucky I'm the one that they call mom.
To all my mama friends, happy mother's day!!!