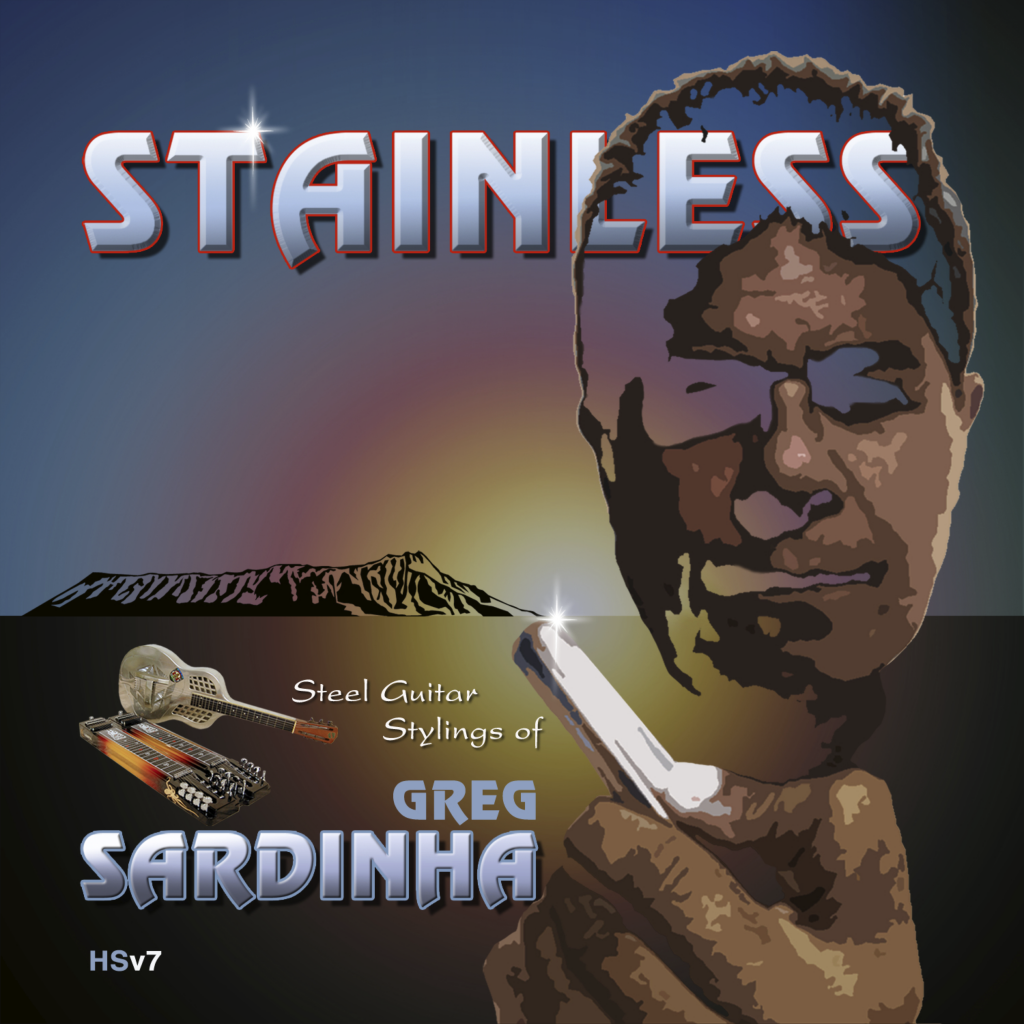 So my dad is a musician. He plays the Hawaiian steel guitar and has recorded on 100s of albums and has released a handful of his own. The above is his most recent venture and its called Stainless. It's a compilation of his favorite songs reimagined and highlighting the steel guitar.
The 2014 Na Hoku Hanohano awards took place in Honolulu, HI. This is an annual Hawaiian music awards ceremony and is a really big deal in the islands. Anyway, my dad took home the award for Instrumental Album of the Year. This is such great news and i'm proud of him.
In case you're curious you can purchase Stainless directly from the label, Keala Records. In celebration of Greg's win you can get $5.00 off each Stainless CD you purchase with the discount code STAINLESS. This is a limited deal and will run through June 14, 2014. Separately you can receive 20% off your total purchase with the code SpringSteel, this deal also runs June 14, 2014.
Yay Dad!