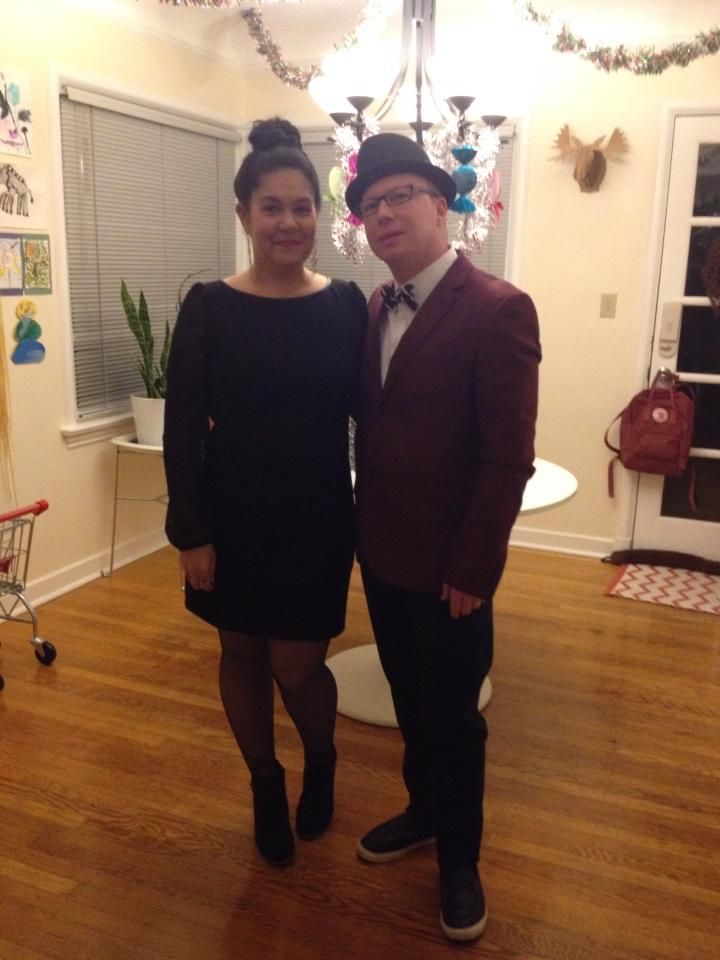 The clock starts on a new year. Some people say "clean slate" and "new beginnings," me, not so much. I say bring it on. Let's handle the undone business of the previous year and grow in the new year. I set goals not make resolutions. I look to new challenges and welcome new opportunities. I feel 2014 will be great. 2013 was good to me and I don't say good riddance I can look back on fond memories and smile. And if I can build on what we created in this new year even better.
New Years Eve was spent with close friends, hanging out, eating great homemade tex-mex, karaoking it up and playing games. Nothing flashy, nothing scandalous just a down home good time. Kids change how you party and who you party with and this year was awesome!
May 2014 bring good times to all of you!