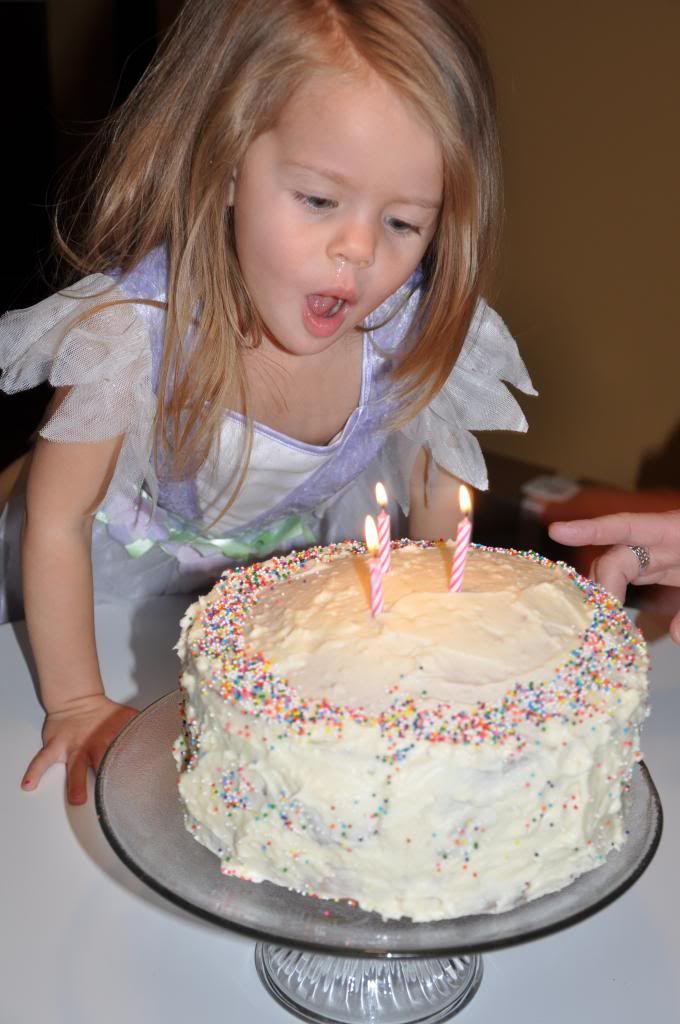 This past Friday Crash turned 3! Three Years Old! I can't believe how fast she's growing up. I've been telling Crash about her birthday all week long so come Friday morning she knew exactly what day it was and we allowed her to open one present first thing in the morning and saved the few others for the afternoon when we were doing the whole birthday cake thing.
Crash requested only two things for her birthday. 1) To spend her birthday riding the christmas carousel in downtown Seattle and 2) for a pink Furby. And yes, my baby lady received both those things and she was over the moon thrilled!
Happy Birthday Crash! My world finally felt complete the day you entered this world. I love you!